Real Good Country Cookin'
Travel gurus know that if you want a great meal for a great value when visiting a new town, you go where the locals eat… and Route 66 Diner is the place to be!
We Deliver
Free soft drink with every online order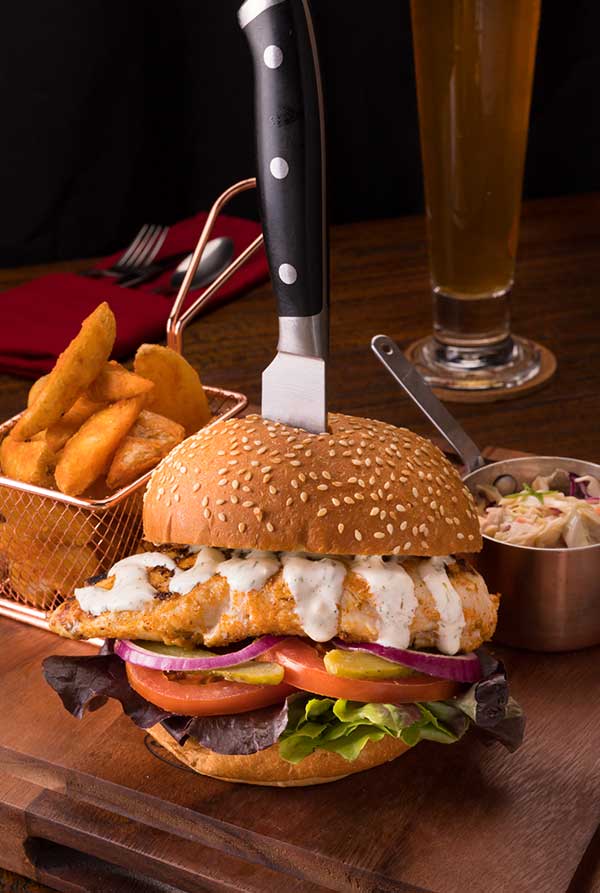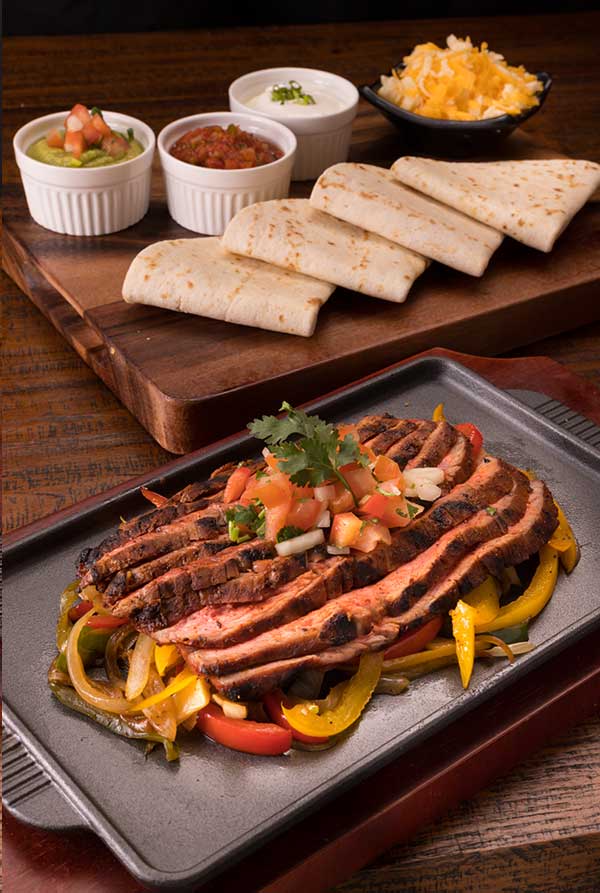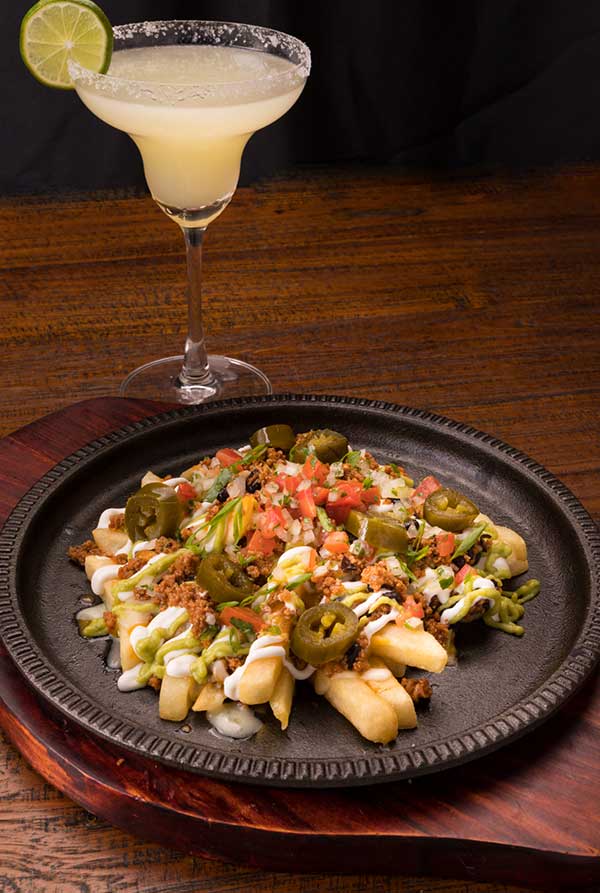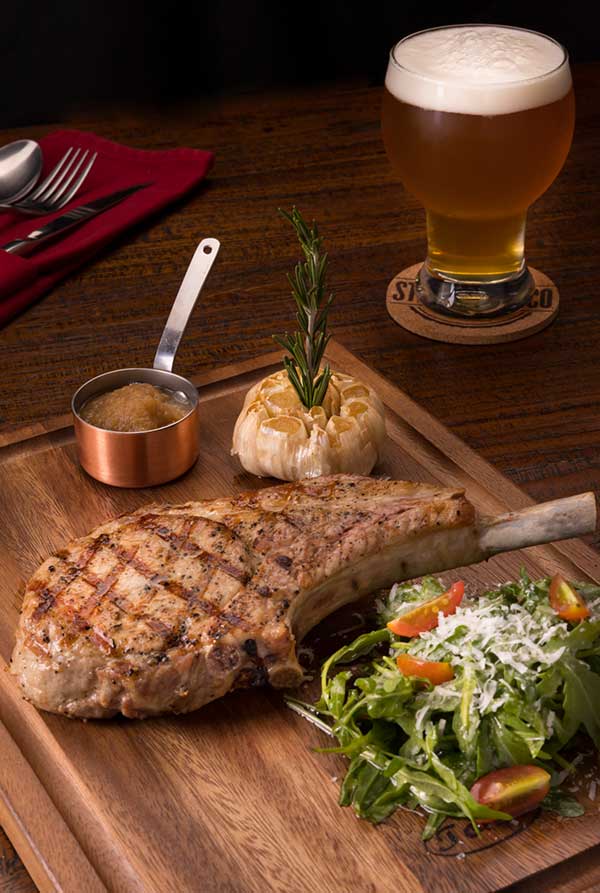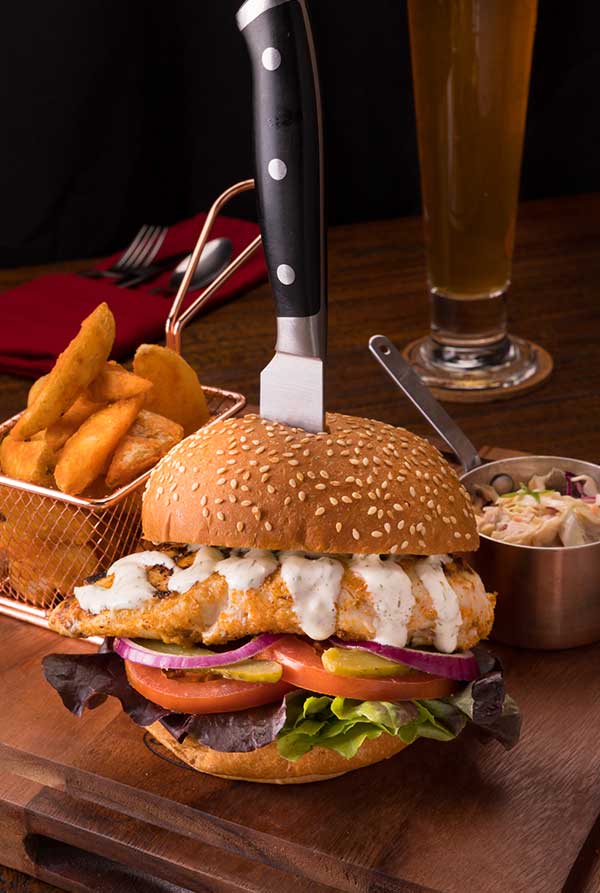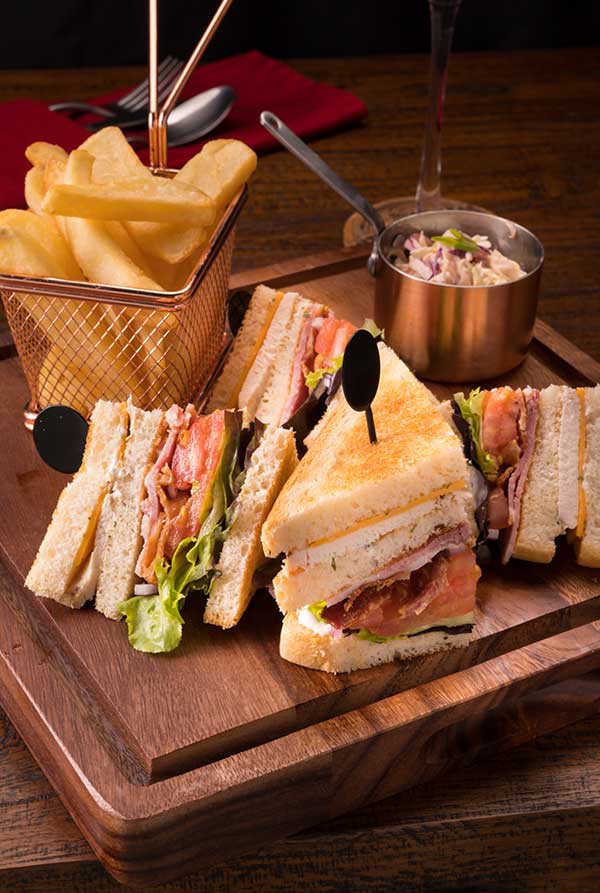 Route 66 Diner Set in 50s-themed décor, and family-owned and operated Diner is a classic American eatery with a home-town vibe where you can enjoy a casual dining experience or plan a special occasion for a large group.
Prime Cuts, Burgers, Breakfast Anytime and much more
Whether you are in the mood for breakfast, lunch dinner or just appetizers and a beer Route 66 Diner has something that everyone will love. For Petrolheads and Sports fans we have large TVs showing all your favorites sports every day. Route 66 Diner is family friendly with great kids menus.
We Deliver
Free soft drink with every online order